Making
Cheese
You can taste the difference. 
Jisa Farms grows Corn, Soybean and Alfalfa which is used to feed their Dairy herd, which was started in 1946, where they raise their own baby calves to become the milk producers on their farm.   The cows are milked 3 times a day, 7 days a week, to provide the milk which is made into cheese at the plant located a mile from the dairy.   This process allows the Jisa Family to control the inputs and quality of the cheese products they proudly serve to their consumer customers.


Step 1
The cow eats feed that is grown right out the farm.

Step 2
The cows are milked, and the milk is hauled one mile to the cheese plant.

Step 3
The heated milks cooled through a series of pipes and sent to one of the large 10,000 or 20,000 pound cheese vats, where cultures and enzymes are added.

Step 4
After thickening, the whey is drained and separated from the curd, and seasonings are added.

Step 5
The curd is placed in hoops, and pressed to squeeze out more whey.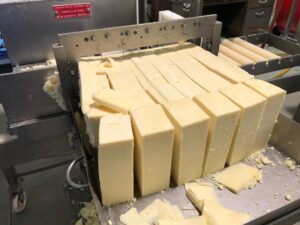 Step 6
The cheese is then cut and ready for packaging.

Step 7
After all is finished, the curd is vacuum packed and cooled to 36 degrees for storage and shipment.

Step 8
The extracted whey from the cheese-making process is bottle fed to our next generation of dairy cows for extra nutrition.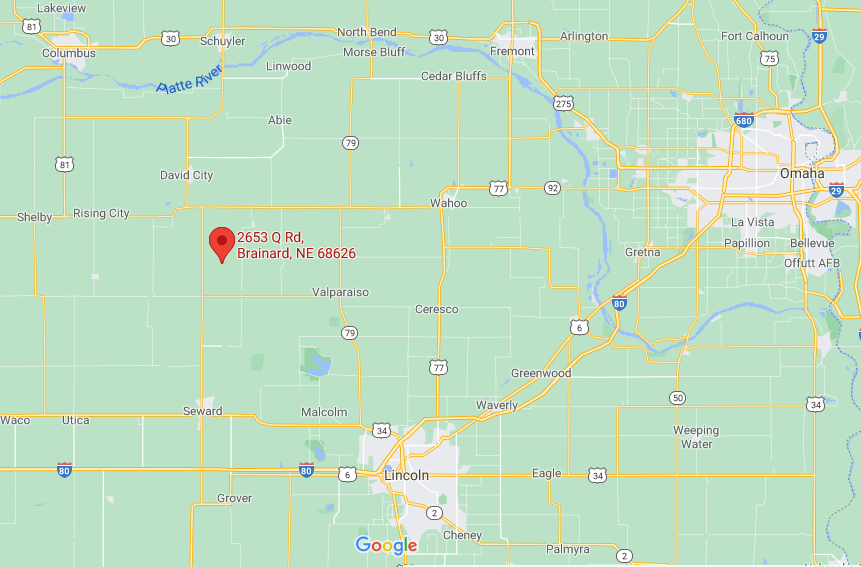 Store Hours
M-TH: 8am – 4pm
Closed major holidays