Since 2005
A Cheese Above the Rest
No Results Found
The page you requested could not be found. Try refining your search, or use the navigation above to locate the post.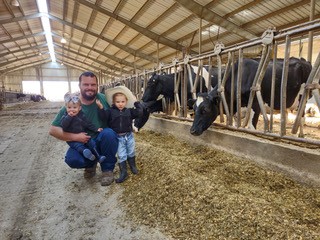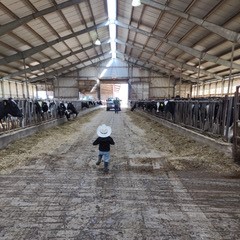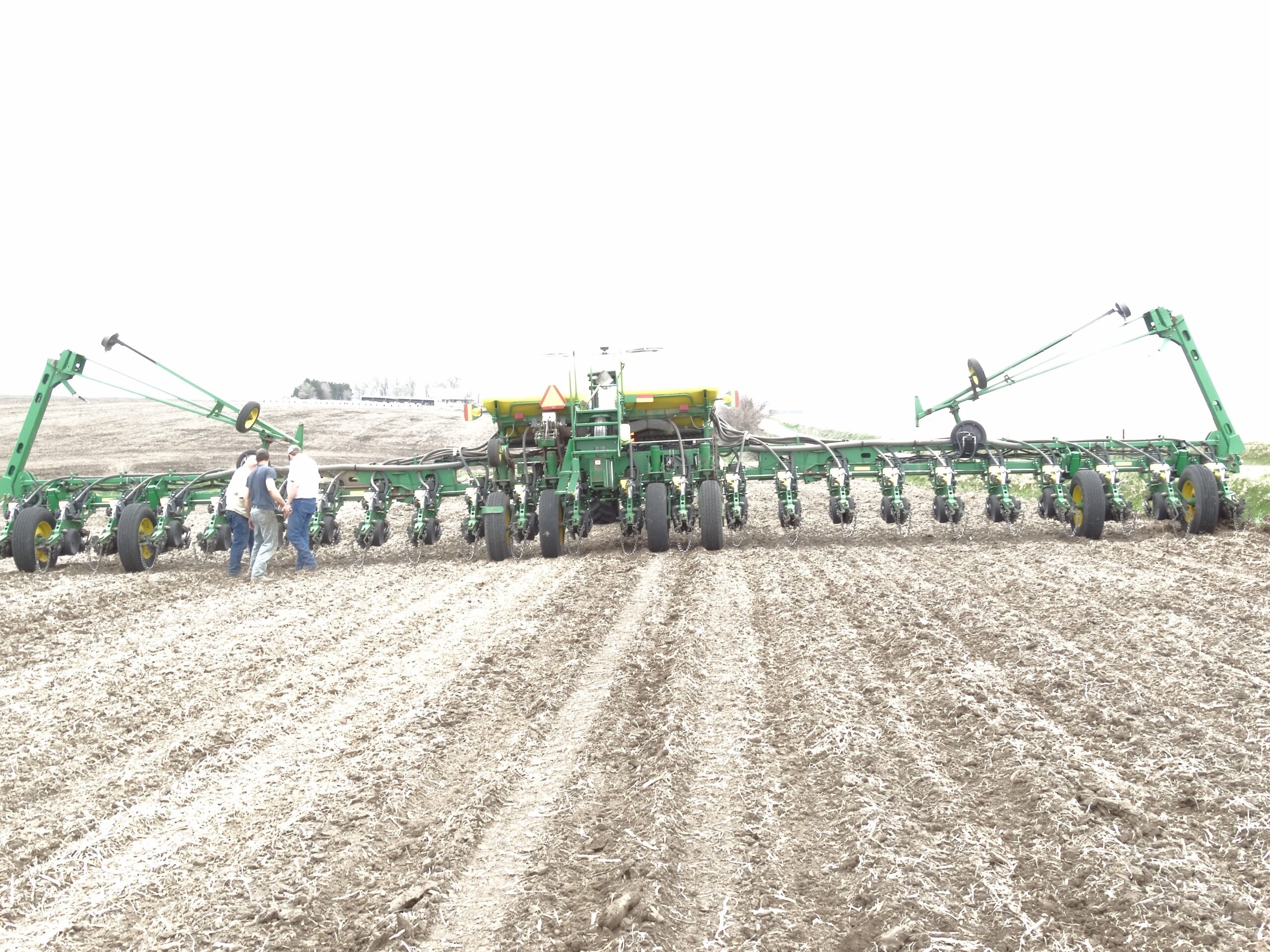 Planting the 2021 crop is underway
In 1946, Lad Jisa started a dairy farm outside of Brainard, NE with just a few Holsteins. The dairy now milks over 300 Holstein cows. Lad's son Dave and grandsons David and John now operate the dairy that provides the milk for Jisa Cheese.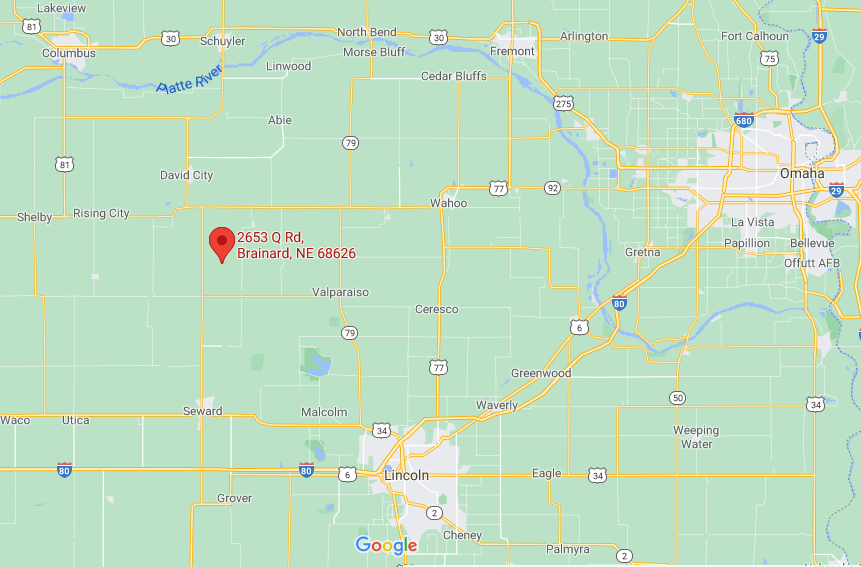 Store Hours
M-TH: 8am – 4pm
Closed major holidays